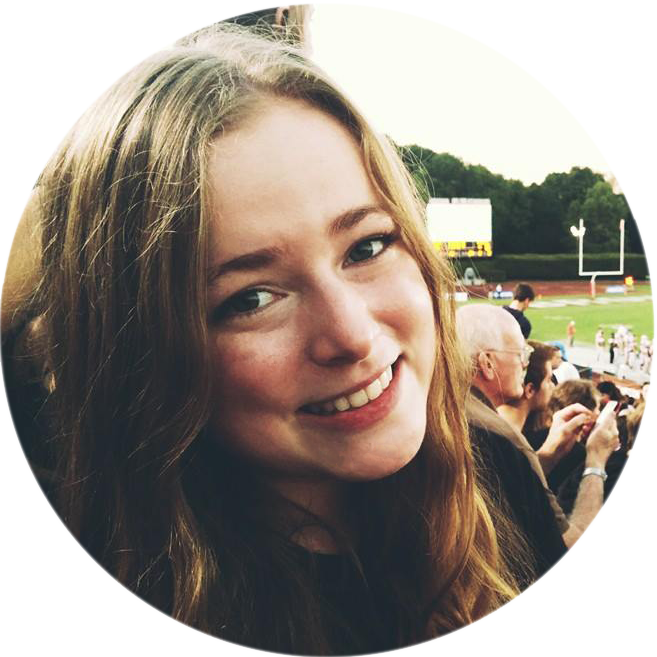 Hi! I'm Lily.
I'm a recent graduate of Brown University, where I studied Computer Science and Literary Arts. I've previously interned at Microsoft, Goldman Sachs, and Girls Who Code. This fall, I'll be going back to Microsoft full-time to work on the Start Menu. In my spare time I like to read, write, and listen to Chinese pop music.
Projects
Blacklight
A Chrome extension that makes your current active tab a digital blackout poetry canvas. Made with my friend Jina at Hack@Brown 2016.
Email Autoresponder
An email autoresponder that uses sklearn's linear regression to notify recipients of when to expect a response.
Writing
If you're looking for something that's not listed here, or if you'd simply like to read more (!), feel free to contact me.
Altar Call
A poem written using only phrases I heard other people say over the course of a weekend. Published in Cornerstone Magazine.
The Point
A poem written in Fall 2015.
What's happening in BTS' "Spring Day"?
A somewhat interactive analysis of BTS' Spring Day.
Contact Me
The best way to reach me is through email at lilyjgeorge (at) gmail (dot) com. That said, I love meeting people for coffee or tea, so if you're ever in Seattle, just let me know!
If you're looking for my resume, please email me. If you'd like to otherwise know more, check out my LinkedIn.
If you know me personally and want to connect on Facebook or some other social media outlet, just let me know via email. :)